As low as 0.12 USD / hour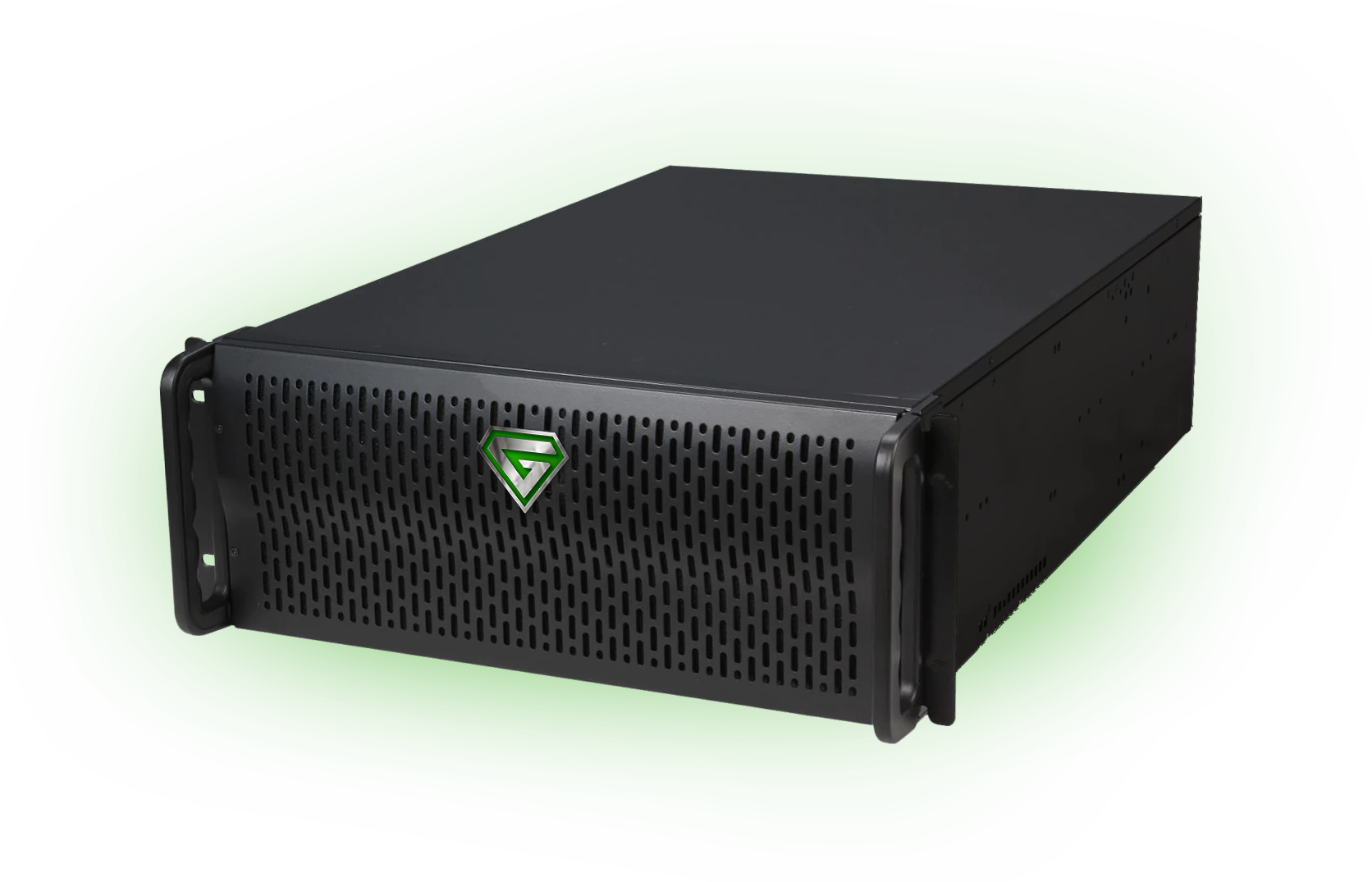 We solve the

GPU shortage
GPU4US GPU Computing Sharing Project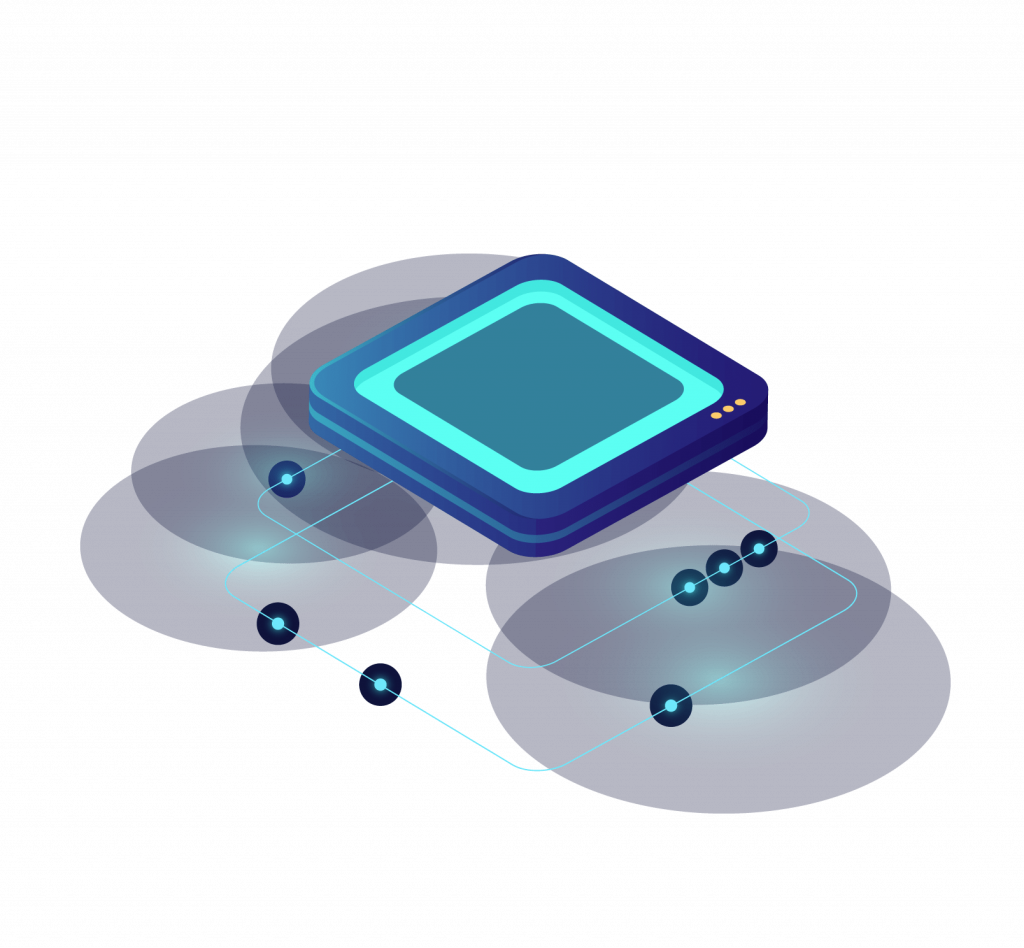 Instead of buying a bunch of expensive graphics cards, you can simply rent a cloud GPU for as low as  0.12 USD per hour, and get better performance than your local GPUs. You can validate your AI product ideas, test models and open source projects with minimal cost.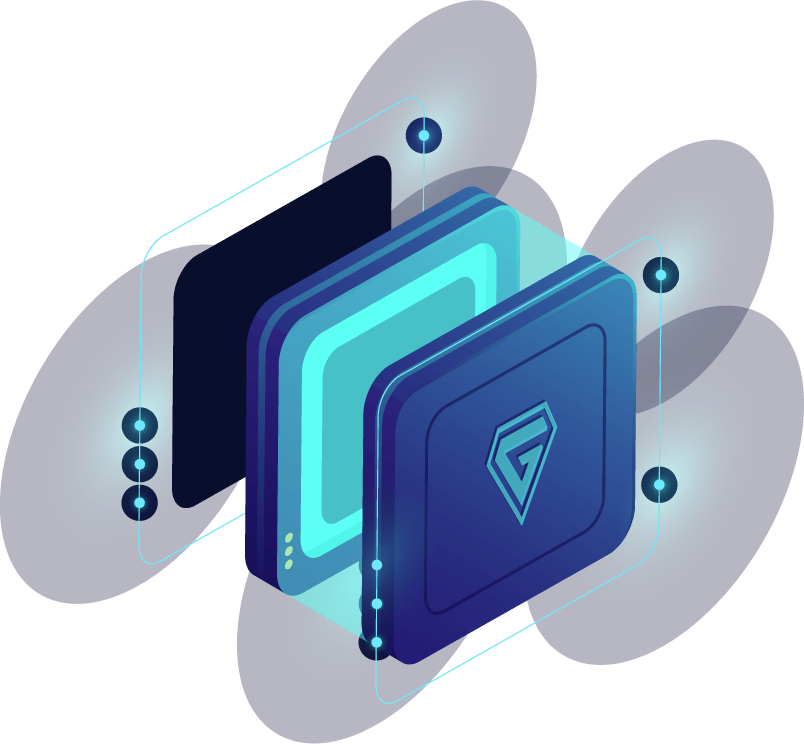 We collaborate with hardware vendors to provide an AI Training Pod, a dedicated AI server/GPU server that runs locally. After purchasing the AI Training Pod, you can either exclusively deploy, train, and validate your AI projects with all available resources, or share idle GPU power with others through our GPU Computing sharing project, and earn passive income to subsidize the purchase cost.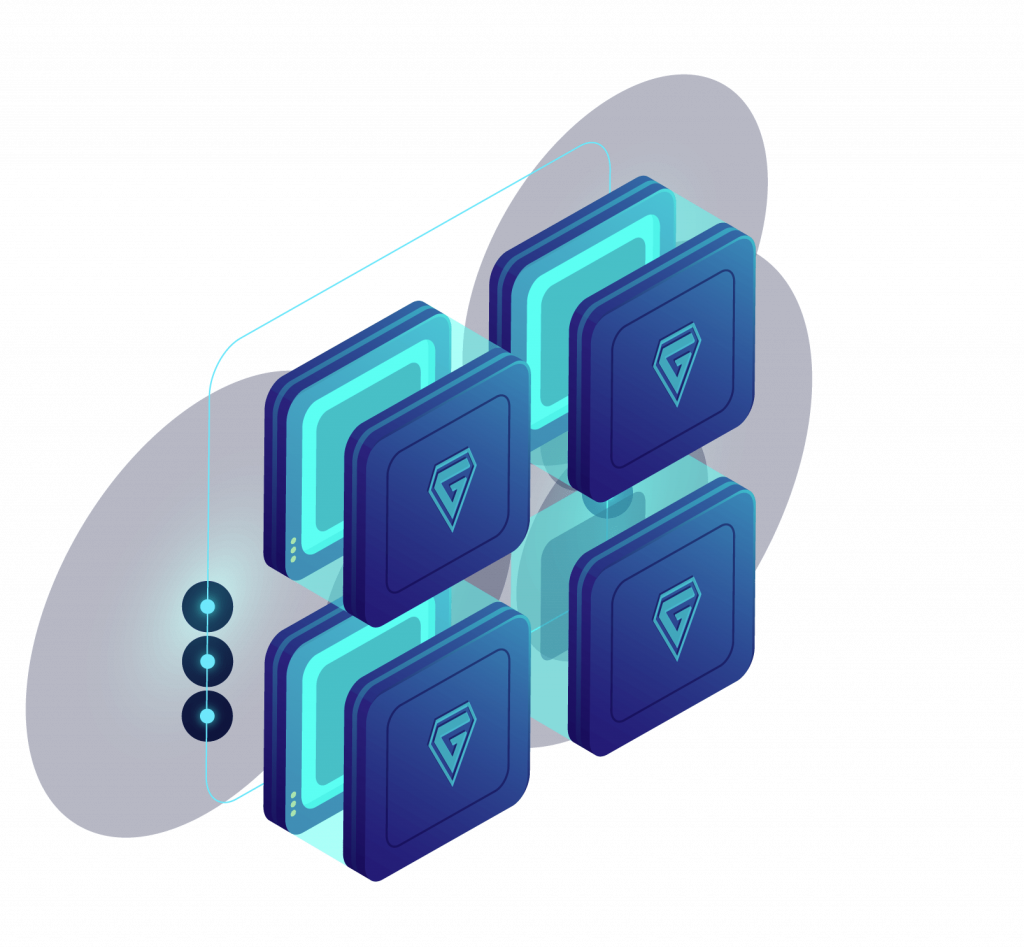 Get extra computing power with a scalable GPU computing pool.
When running an AI project, you may be struggling with the additional computing power required during peak periods – buying more GPUs is not cost-effective, but not having enough GPUs affects the user experience. Now you can use our GPU computing sharing project to obtain scalable GPU computing power without purchasing GPUs, and only pay for occupancy time.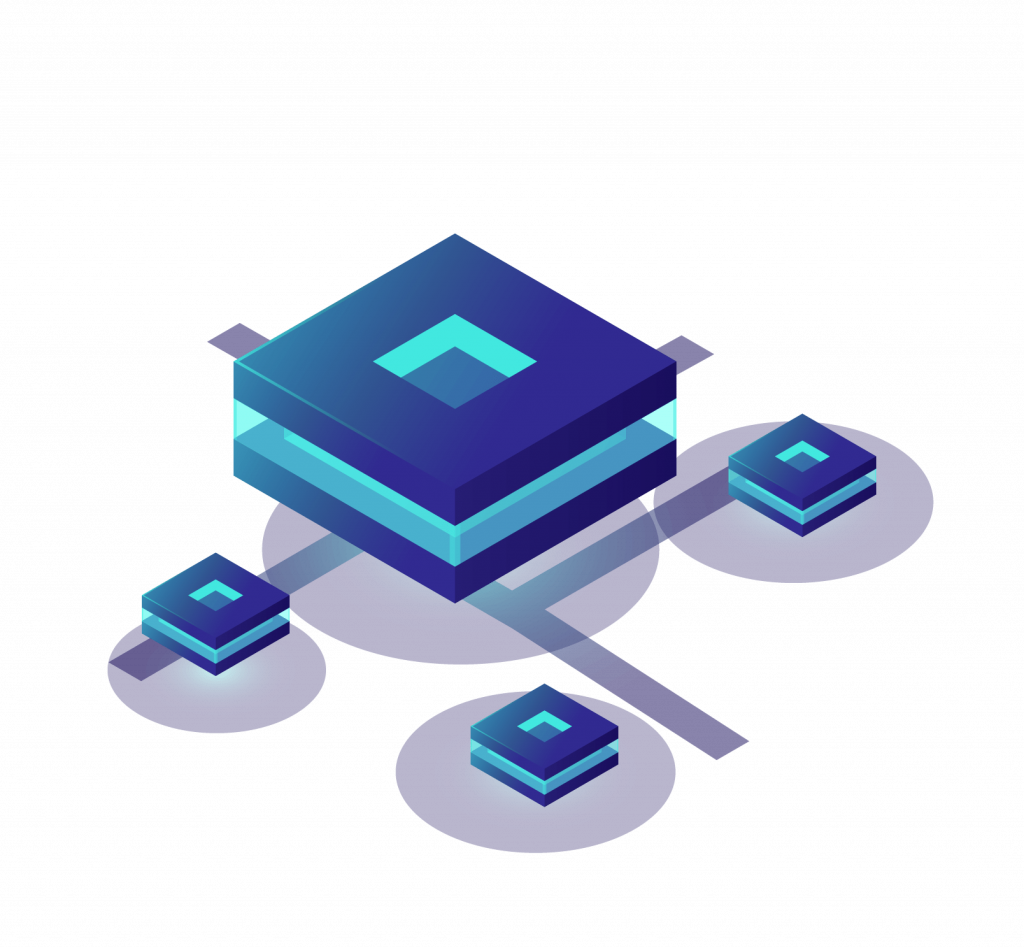 Using a fast and stable packaging environment
To solve network issues in certain regions, we provide a fast and stable packaging environment close to the model library. You can quickly build your container image, download models, and synchronize the packaged image to any cloud GPU node, and start your GPU task smoothly.
Can't get a graphics card for AI model training?
Just want to validate an idea without spending a fortune on graphics cards?
Cloud service providers' GPU servers are too expensive, and I don't need that kind of power at all.
My purchased graphics cards are always idle, which is a waste of money.
My AI projects require flexible GPU computing power as supplement.
Having trouble accessing model repositories and open-source projects in certain regions?
AI is booming, GPUs are

always scarce.
Currently, the GPU computing resources of GPU4US are still under preparation and will be launched soon. If you wish to use GPU4US services as soon as possible, please fill out the form to join the waiting list.
We are a startup team specializing in sharing computing and network resources. In 2012, we founded the well-known WiFi sharing project
JooMe
, producing over one million WiFi sharing routers and provided easy-to-access WiFi networks to tens of millions of users.
Our WiFi sharing routers also have built-in PCDN software and storage systems, which utilize users' idle bandwidth to provide a peer-to-peer content distribution network while sharing the network.
The GPU4US project is our new sharing project developed to meet the demand for GPU usage.